Timeless Elegance, Beauty and Grace
Welcome to Jo Harpur Jewellery
Established in Dublin and inspired by the vast night sky, our ability as people to love, and the breath-taking landscape of the rugged Irish coast, Jo Harpur Jewellery is a leading Irish jewellery brand founded in 2017. With affordable, stylish, and unique designs available, Jo Harpur Jewellery was founded on the ethos that every woman deserves to feel beautiful, sophisticated, and graceful. From bespoke jewellery to timeless collections, friendship jewellery, bridal jewellery, and everything in between, our Irish jewellery collections are designed with every type of woman in mind. All pieces are handcrafted using only the best materials including 925 Sterling Silver, 18ct Gold, a glistening array of semi-precious stones and AAA Swarovski Crystals.
I hope you enjoy finding the perfect piece.
Bespoke Packaging
Jo Harpur Jewellery are committed to offering bespoke packaging that is beautiful and environmentally friendly. All our jewellery packaging has been carefully selected with sustainability in mind. Our elegant and stylish packaging makes our jewellery the perfect gift for the remarkable woman in your life. All our packaging is bespoke to your order.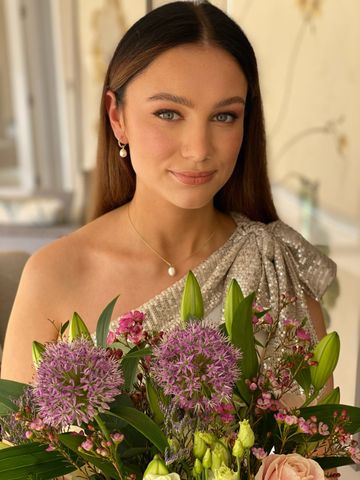 Bridal Jewellery
Browse our range of beautiful bridal jewellery today to find the perfect keepsake for your special day. These pieces are made with love to be worn with love.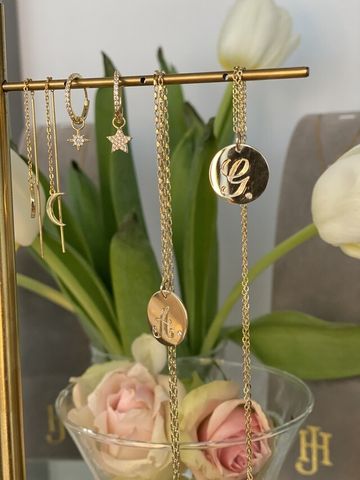 Bespoke Jewellery
Jo Harpur Jewellery was founded on the belief that every woman is unique, which is why we offer a wide range of bespoke Irish jewellery tailored to your exact requirements.
What Our Customers Have to Say…